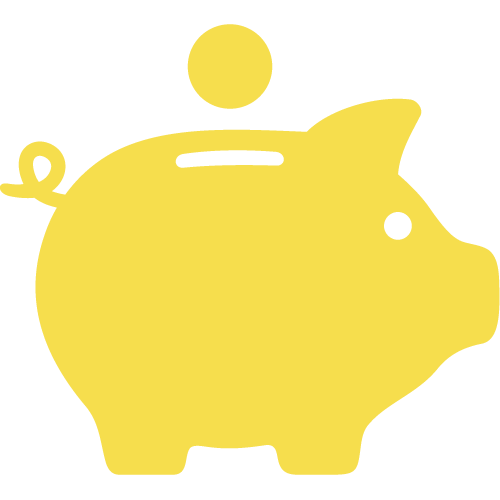 Equity Release Quote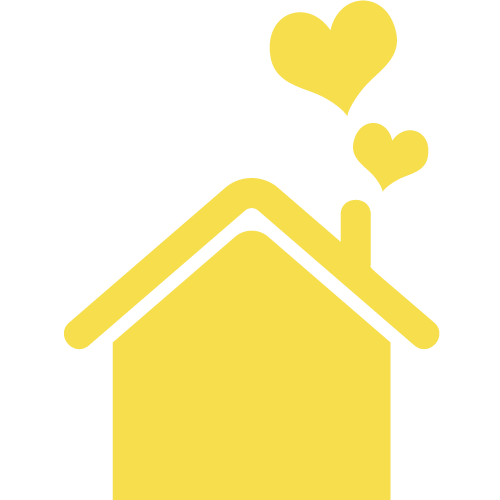 Equity Purchase Quote
Welcome To Lifetime Mortgage Market
Equity Release is a range of products which give you access to the 'Equity' (cash) tied up in your home (Or Buy To Let properties). As long as you are over 55 and you have sufficient equity, even if you have a mortgage on the property. You can either borrow against the value of your home or sell all or part of it in exchange for a lump sum or monthly income.
There are many options available to you. Choosing the right company to help you is very important. We are an independent 'Whole of Market' broker and we will search the lenders and their products to find the most suitable Equity Release deal for you.
We will check reseach the equity release market to see how much money you could release.
You do not need to leave your home! If you have got a property in the UK then why not get in touch to see how we can help you unlock cash without ever having to move house.
Whatever the reason for increasing your income in retirement Equity release could be the answer. Enjoy the retirement you have always dreamed of… Equity release allows you to access some of the money tied up in your house with absolutely no worries of having to give it up.