Equity Release Purchase
Are you over 55?
Over the past 11 years that I have been advising on Equity Release Lifetime Mortgages many of my clients have been in the difficult position of having an Interest Only mortgage. The end date of the mortgage is in sight and the lender expects the mortgage to be redeemed. I then receive enquiries to ask if I can raise the funds using a Lifetime mortgage so that the Interest Only mortgage can be repaid and in some cases raise extra funds for holidays, home improvements and enhance retirement spending etc.
Live Stress-Free! Use our calculator below for an idea on how what you can purchase.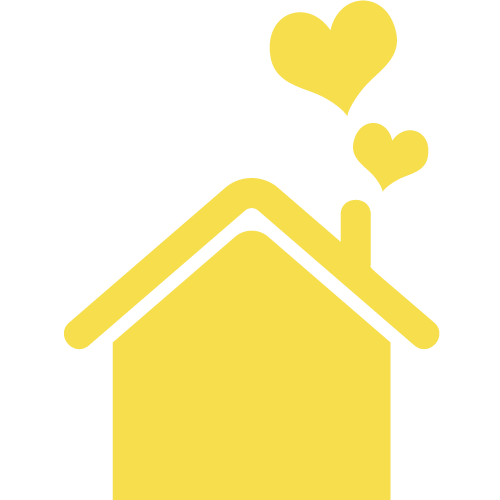 Equity Purchase Quote
Click Here