Equity Release Advice
Enjoy Your Retirement!
Are you seeking financial freedom in your later years? If that's the case then equity release may well be the option for you. I offer detailed equity release advice and help you find ways in which you could benefit from releasing cash from your home. Based in Ferndown, I help clients across Dorset, Hampshire, Berkshire, Wiltshire, Surrey and West London.
The biggest advantage for many is that their house value may have considerably increased. This has led to a sizeable number of people being cash poor but asset rich. If you require additional funds and are okay with downsizing to a new, smaller home then you can raise money this way. But if you prefer to stay in the comfort of your home, then an equity release plan may be the perfect option for you.
Live Stress-Free! Use our calculator below for an idea on how much you can release.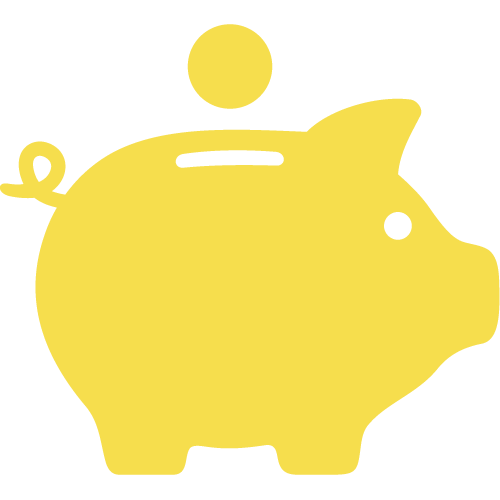 Equity Release Quote
Click Here